Welcome to
Jean Perry Writes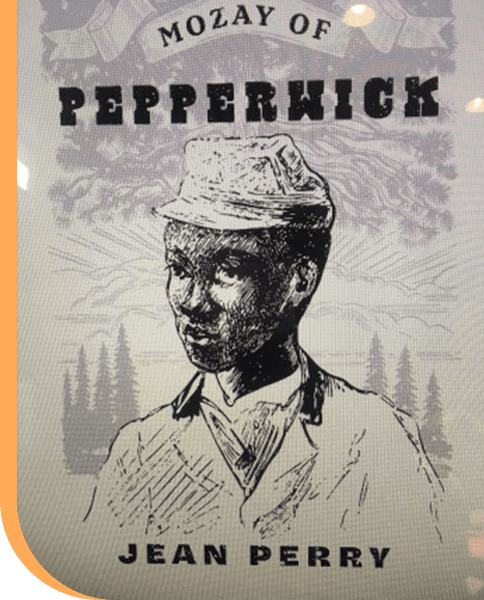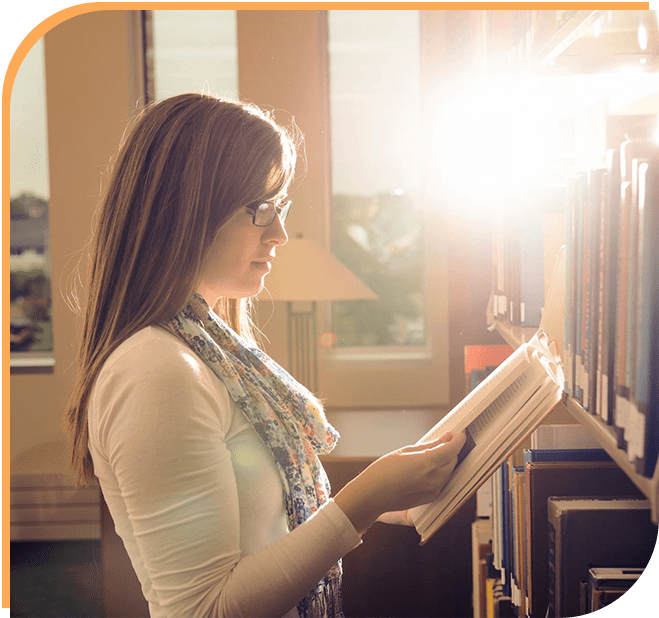 Welcome to
Looking Inside
with Jean Perry
Going inside and meeting who you already know—you are.
Going inside and figuring out what is true—for you.
Going inside and daring to light the dark places. Then sitting down there and dealing with what is and what shows up then clears up—in front of your face.
Not having to put a name on what you find there, but just feeling it and recognizing that you always knew it, but couldn't face it, full-on.
A place where you ask questions, and you make discoveries through the guest interviews and posts you'll find here.
And it's all packaged inside the world of entrepreneurship, with the focus on building a business and finding out who you are, while having FUN!
This is a site for young people
of all ages
Oh, and did I mention to you that…Of course, you can't live inside 24/7.
There's an outer world where—when you function—you enable you to pay your mortgage or rent, form relationships, find love, establish a career, travel, get an education, invent things, reproduce, engage in self-development.
In a word, the ego must get its due—have its place in your world, be granted its turn to go on stage. When not managed it can become quite demanding, and show up at moments of its own choosing, thus getting you fired, putting an egg on your face—making you have regrets.
So Looking Inside will also wade into becoming balanced, so you can easily go between your inner and outer worlds.